Nuclear
Crouzet Switches has been involved in the nuclear industry for 35 years, and offers a range of special limit switches. Classified as Electrical Safety Systems, these products are certified in accordance with the RCCE regulations (rules regarding the design and construction of electrical equipment for nuclear islands).
The hermetically sealed microswitch filled with an inert gas (hydrogenated nitrogen) protects the contacts and allows the limit switches to be used in low level circuits and also at higher currents. This technology enables Crouzet Switches limit switches to be approved for severe environments inside and outside the reactor containment and to meet the requirements of the associated specific tests:
Irradiation accident tests (K1)
Resistance tests to thermodynamic and chemical accident conditions (K1)
Thermal ageing, relative humidity, seismic tests, irradiation ageing tests (K2)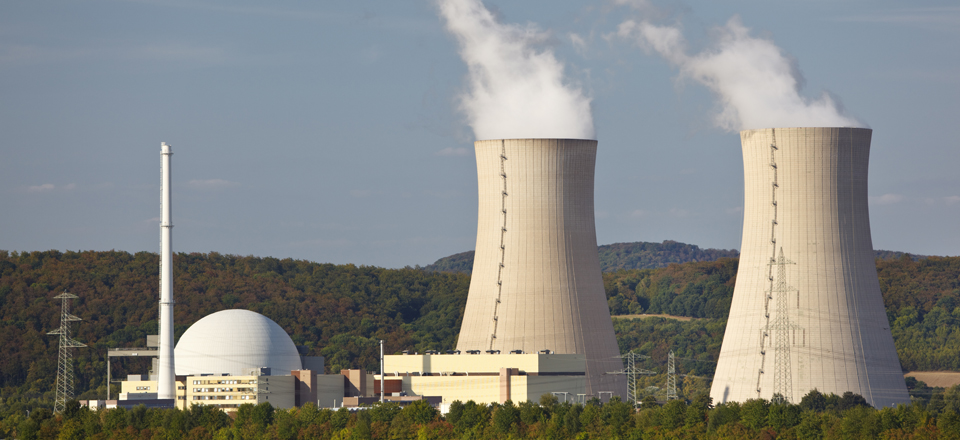 Valves and Actuators
Detection for nuclear environments
For explosive atmospheres, nuclear environments and harsh environments, Crouzet Switches offers 2 valve and actuator product ranges:
Snap-action microswitches
Limit switches
Detection for explosive atmospheres
Crouzet Switches' products comply with the standards and certifications established by national and international bodies. The family of 8399 Ex limit switches have been developed and ATEX/IECEx certified for use in potentially explosive atmospheres.
Detection for industrial
Regardless of the type of operation used, some valves are equipped with a positioning unit that is used to display the open/closed state of the valve and send this information electrically to its actuator control, and also to perform supervisory functions. It is therefore necessary to have very precise detection. The switching directly effects the kinematics of the valve, and thus the flow of the fluid.
Detection for nuclear environments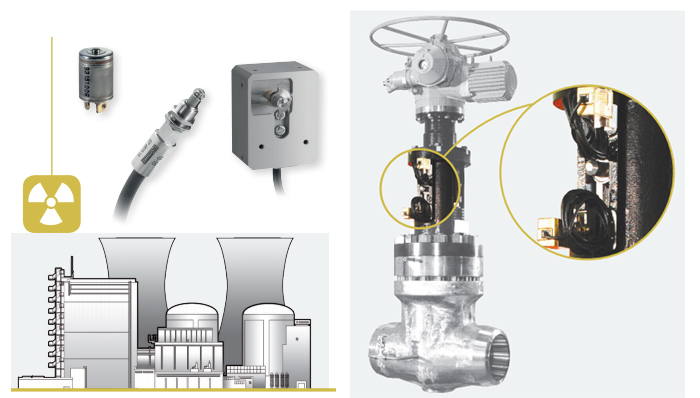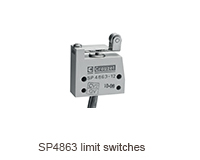 Operates up to a pressure of 1 bar

Mechanically very robust

Flexible roller lever fixed to the body

High seismic resistance

Operating temperature -55°C to +105°C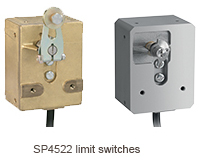 Single pole or 2-pole circuit

Lever adjustable over 360°

Special cables

Operates within pressures of between 1 and 6 bar

CW/CCW actuation